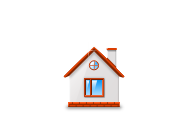 Properties
Interested in a property at Three Village Condominiums in Lyndhurst, Ohio? See available units, their going rates and who you need to contact for more information.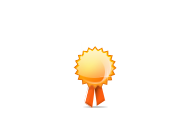 Amenities
The amenities offered at our Lyndhurst condos are part of what make it Northeast Ohio's premier living community. We offer a Business Center, Pool, Exercise Room and more.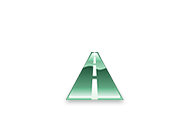 Attractions
Three Village Condos are ideally located near attractions like Legacy Village and Beachwood Place, with a wide variety of other attractions within easy driving distance.